Schedule your One-on-One Consultation
Experienced in the field of immigration in Charlotte, NC and compassionate to those individuals navigating the system.
Welcome to
Waldron Law Firm, PLLC
At Waldron Law Firm, PLLC, we are immigration attorneys dedicated to serving our clients and their loved ones with personalized one-to-one support for legal counsel around marriage and immigration, as well as custody and adoption cases. Additionally, we pride ourselves in giving exceptional service to the LGBT community.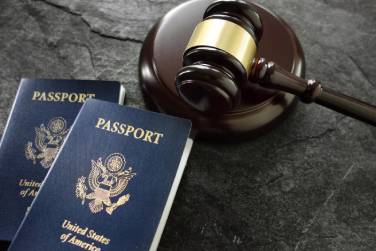 Without the right, experienced counsel, you could be putting yourself or your loved ones at risk when navigating the complexities around immigration law.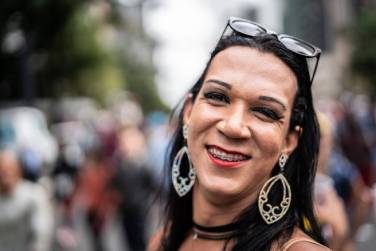 With so many uncertainties in the political climate and intricacies in this area of law, it is our duty as lawyers to protect our clients from being victimized by the system.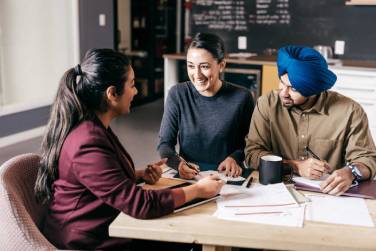 Although the laws have changed for the better, it is important to have the best team with the most effective strategy ready for navigating immigration petitions and naturalization applications.
My husband and I found Mrs. Waldron and her staff to be incredibly easy to work with, very friendly to be around and extremely concerned about our needs and case. I would recommend this law firm to anyone seeking help. I would offer more than 5 stars if I could. Thank you to all the staff. You treated us like friends, not like clients.
– Kevin C.
I met with the attorney and felt as though we had known each other for years. She made me feel like family. Her willingness to listen to my past experiences and to speak to my spouse was above and beyond her duties. Thank you for all your help.
– Rita C.
Joan and her staff are awesome! They are supportive, do a great job at walking you through your options, offer flexible arrangements and make you feel like a part of their family. Joan runs a very caring practice and always has her clients' best interest at heart.
– Michael B.
Who We Are
We are experts in deciphering the current immigration laws to protect the rights of immigrants, regardless of their creed, code or sexual orientation.
We take the time to educate our clients on their case, to navigate the legal system with ease. Additionally, we are a one-stop shop during the application process. We offer passport photos and fingerprinting services in-house in order to alleviate some of the pressure during what is often a stressful time.
We stand for something and that's why we stand behind our work – in today's political climate, justice and equality for the immigrant community isn't a given. Our team is on the front lines everyday when we fight for your right to love who you love.
1
Choose Immigration Program
2
Preparation for The Application
4
Supporting Papers Submission
Our mission is simple:
Stand beside our clients and fight for what is right.
We're passionate about our work because we show up everyday for our clients, and fight tirelessly to "prove love" for immigration, custody, adoption and marriage purposes. Having a lawyer you can trust means having a lawyer you can depend on – we're always available to answer your questions over email, text and Skype. We consider our role as your legal counsel with great responsibility because we understand the impact on your family's future.
Get In Touch
Give us a call today to see how we can support you in navigating immigration law. We also provide additional services like green card and visa applications, naturalization petitions, consular processing, deferred action, and criminal services including expungement, traffic infractions and minor misdemeanors