Depending on certain factors, an expunged criminal conviction can still affect your immigration application.
When a crime is expunged from a person's criminal record, it is essentially deleted, and no court, police department, or criminal justice agency can view it as an issue when considering future problems with the law. Within the context of the criminal justice system, after an expungement takes place, you are considered to never have committed the crime in the first place.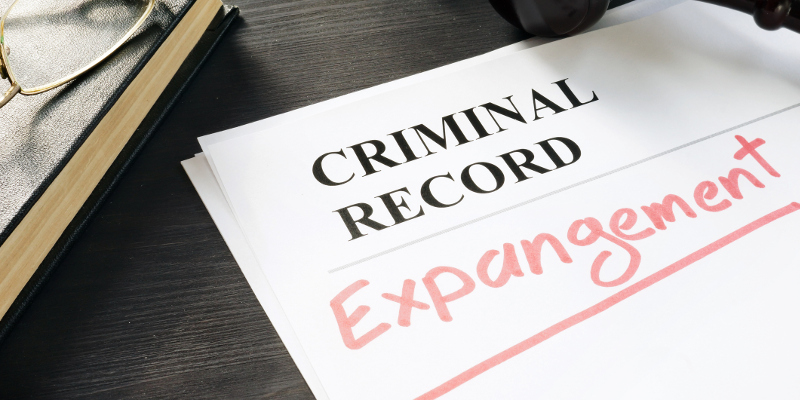 From an immigration standpoint, however, expungements may be viewed differently. While an expungement may at first seem like a benefit, in many cases, immigration services will consider any criminal conviction on an applicant's record during their decision-making process, regardless of whether it was expunged from the record.
At the same time, even if you do have a criminal record, you may still be able to successfully complete the immigration process to the U.S. Your success will simply depend on factors like the nature of the crime, the sentence, and the facts of your immigration case as a whole.
At Waldron Law Firm, PLLC, we can answer any questions you have about expungements in relation to your criminal record and your application for naturalization. We are known throughout the Charlotte, North Carolina area as the firm to turn to for immigration guidance and advice, and we will carefully manage all facets of your case, so you have the best chances possible of an application approval.
Reach out to our law firm today to set up an initial consultation with a member of our legal team. We look forward to hearing from you and helping with your immigration needs!