We can make sure you meet all fingerprinting requirements required for obtaining your personal records.

Sometimes before proceeding with an application for a name change or immigration benefit, it is necessary to first try to obtain your records from the government. In some cases, a fingerprint card is necessary so that the government department can search their records.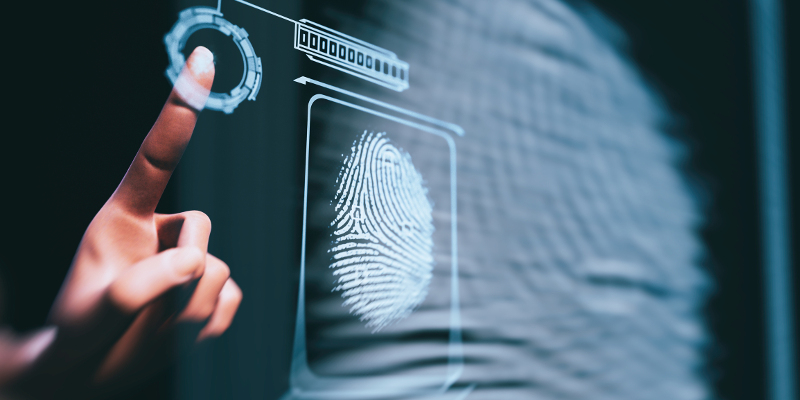 Ordinarily, people are sent to local law offices, such as the County Sheriff, to get these fingerprint cards.  This can be inconvenient and stressful, and why we offer fingerprinting at our Charlotte, North Carolina office.
If you have any questions about fingerprinting in regard to your immigration or name change application, we are here for you. Set up a consultation with our firm by giving our office a call today.