There are certain requirements your passport photos for immigration have to meet.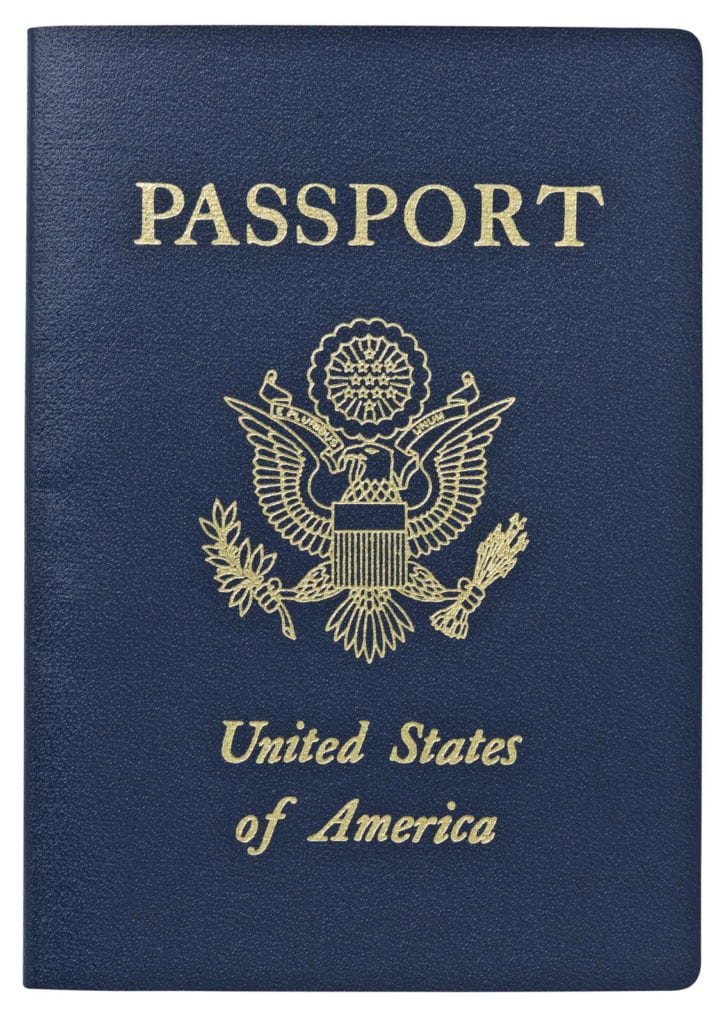 Your photo is a vital part of your application for naturalization. The acceptance of your passport photo is at the discretion of the U.S. consulate where you are applying for immigration, so it is essential your passport photo meets the requirements for this aspect of your application with exactness. Some of the requirements the U.S. government maintains for passport photos for immigration purposes include the following:
The photo must be in color.
The photo must have been taken within the last 6 months, so your appearance is reflected.
The photo must have been taken in front of a plain white or off-white background.
You must be fully facing the camera in the photo.
Both eyes must be open in the photo, and you must don a natural expression.
You should be wearing clothes like the ones you wear on a regular basis in the photo.
The Charlotte office of Waldron Law Firm, PLLC can take your passport photo, so you won't have the extra inconvenience of having to go elsewhere for this step.
Once you have your passport photos taken at Waldron Law Firm, PLLC, we can include them as part of your application for naturalization at no extra cost. As a well-known firm for immigration law services in the Charlotte, North Carolina area, we will do everything in our power to set your application up for acceptance and success.
We are also happy to answer any questions you might have about taking passport photos for your application. Call our firm today to speak with one of our legal professionals!