Our team has the right experience to help you with all of your family-based immigration needs.
The history of the United States is built on immigration, and family-based immigration has been a major part of its driving force for countless decades. Even if you've never heard that specific term, you are most likely familiar with the concept: one person from outside the US immigrates here, gets a job, and secures housing and either citizen or resident status, and then starts bringing the rest of their family here as well to share their new life. If you need help bringing one of your family members to the U.S., you can turn to our team here at Waldron Law Firm, PLLC. We are committed to helping all of our clients get the best possible outcomes, and we will fight for you and your family.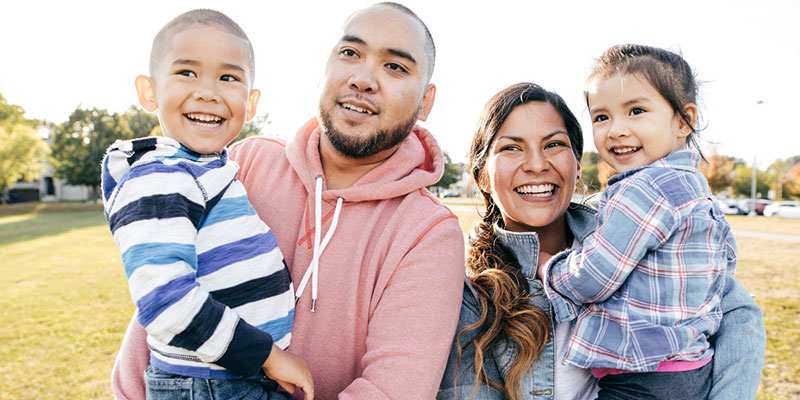 In general, the easiest way to achieve family-based immigration is by sponsoring your immediate relatives–that is, your partner, your children, and/or your parents. While it is possible to get a visa for a more distant relative, it is typically harder to do so, as the government caps the number of "family preference" visas that are issued each year, and they are therefore in higher demand. Whatever your situation, our team is here to help you navigate the system in order to get the best possible outcome for all involved.
Our team is proud to serve the Charlotte, North Carolina community and the families that live here. If you need help with your family-based immigration case, just give us a call to get the service you deserve.