Deferred action can help you stay in the U.S. legally for a temporary time period.
U.S. Citizenship and Immigration Services (USCIS) defines deferred action as a "discretionary determination" to defer the deportation of a person as it applies to prosecutorial discretion. Either USCIS or a federal immigration judge can grant deferred action, and removal proceedings cannot occur against a person who has been given this status. However, deferred action does not mean a person receives lawful status, and it is not a means to secure permanent residence or citizenship.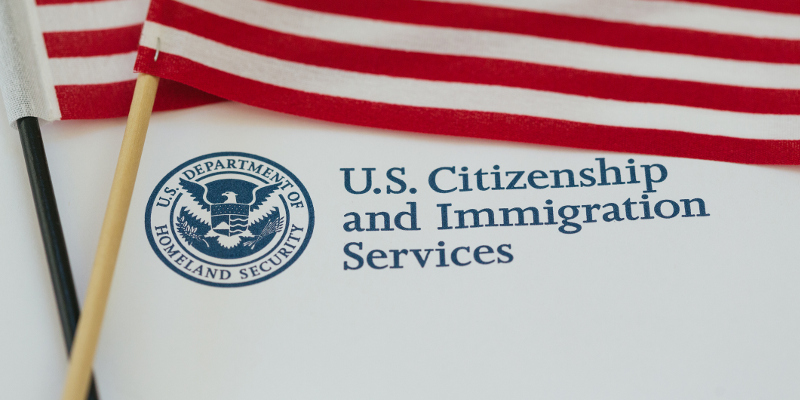 There is no singular set of standards that exist for granting deferred action. Rather, immigration officials grant this status on an individual and case-by-case basis. In many cases, immigration officials will provide deferred action for humanitarian purposes or to provide temporary relief from deportation to those who fall within certain categories.
Those granted deferred action status must remain lawfully present in the U.S. during the period when their deferred action is active, but it does not forgive periods of illegal presence in the U.S. in the past or in the future. Additionally, immigration services can renew deferred action status at any time, and they also reserve the right to terminate it as they see fit.
If you are interested in applying for deferred action status in the Asheville, North Carolina area, come and see us at Waldron Law Firm, PLLC. As a law firm with a strong focus on immigration law, we can review your case and provide our honest opinion about your likelihood of being granted this status. We can also advocate on your behalf during all proceedings required to attain deferred action status. For questions, please call our office today.
---