We specialize in immigration and citizenship case support for the LGBT community
Although all immigration applicants have the same rights and protections under U.S. immigration, there are a lot of hidden risks and red tape that can slow down the immigration and naturalization process considerably.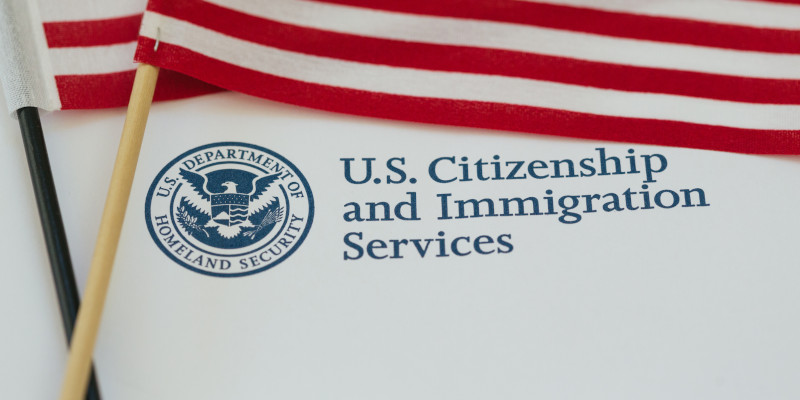 You need to know exactly how to navigate the law in your favor, and you need to trust that the legal counsel you have selected has the skills and experience you need to succeed.
What makes Waldron Law Firm, PLLC different? We stand for something and we're ready to fight for it. We care about the people whom we serve and we understand the positive impact of our success on the lives of our clients and their families. We will work tirelessly for love. The truth is that the legal counsel we provide is life-changing for our clients and everyday is an opportunity for the greater good to prevail. 
We've been supporting the immigrants in Asheville, NC for over a decade and we've mastered the intricacies of immigration and naturalization law, navigating a political climate that has shifted over and over again. Although the laws have changed for the better, it is important to have the best team with the most effective strategy ready for navigating immigration and naturalization petitions.
At Waldron Law, we're immigration lawyers with a heart. We stand behind our service to the community because we believe that "right is right and love is love".
---
Immigration and Naturalization in Charlotte, NC
Similar Services We Offer: