Our immigration lawyers are intent on helping our clients with the most complicated of immigration cases.
If you are looking for help with your immigration case, then look no further than our team here at Waldron Law Firm, PLLC! We are the type of immigration lawyers who want to help you, not take advantage of your legal situation regardless of the outcome. With over 10 years of experience working in the most complex of legal immigration proceedings in the Asheville, North Carolina area, we offer our legal advice and assistance.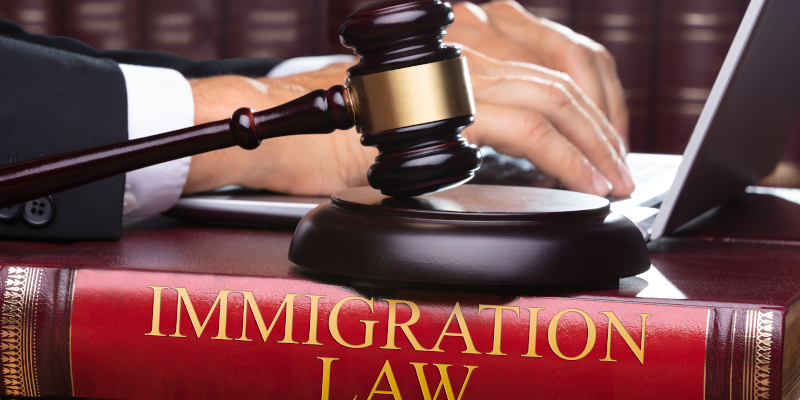 When you come to us seeking an immigration lawyer, you will find an office that is full of compassion and interest in fighting for what is right. We aren't afraid to fight for your case and give you the best possible outcomes. Over the last decade of our practice, we have seen a lot of changes in immigration, both legally and with varying political changes. It is this level of experience and the ability that we have learned to work within political changes with favorable outcomes that are just some of the reasons our clients continue to come to us.
At Waldron Law Firm, PLLC, we are intent on helping our clients through every means necessary when it comes to immigration. Whether you are looking to delay deportation, are looking for asylum or need help with another immigration matter, our expert immigration lawyers are here to help you. If you need an immigration lawyer, need help with a complex legal situation regarding immigration or would like to learn more about our law firm, please contact us today!
---