Our team has extensive experience in US immigration law, and you can count on us to help you with your case.
Here at Waldron Law Firm, PLLC, we want to help all of our clients get the best possible outcomes for their cases or situations. For example, we want to help all of the clients who come to us about matters of US immigration get the visa, citizenship, or other legal document or status they need to be able to stay here. If you are an immigrant to this country and need help with your legal situation, just give us a call.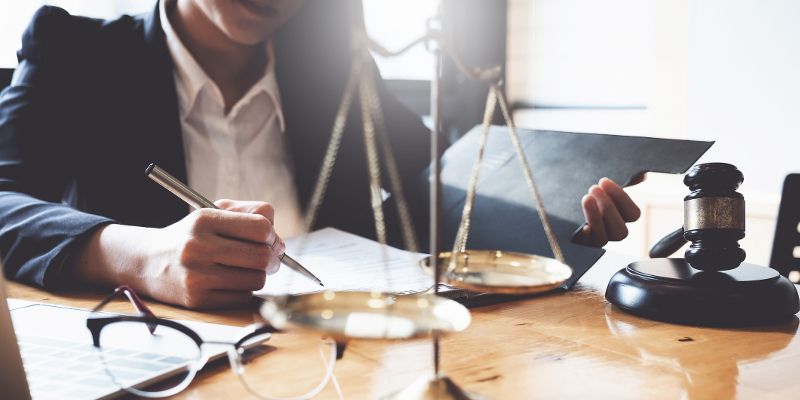 One challenge that faces many people who need help with their US immigration case is a language barrier between themselves and their attorneys–if the attorney in charge of your case can't understand or speak to you fluently and easily, then they cannot possibly provide you with the representation you deserve. To help avoid this problem, our team has several members who are fluent in Spanish and Vietnamese, meaning we can converse with our clients without that barrier in the way, and thus come to a better understanding. Our bilingual members will also make sure everyone involved is always updated about what is going on.
Our team is proud to serve the Asheville, North Carolina community, and everyone in it, including those who originally came here from somewhere else. Regardless of how long you have lived in the area, or even in the states, we are here to help. If you need help with any matters of US immigration, we encourage you to give us a call.
---