Professional legal support for LGBT-specific immigration cases
Did you know that there are specific considerations in immigration law?  Who you are and where you are from can affect how your case plays out. Without the right, specialized counsel, you could be putting yourself or your loved ones at risk when navigating the complexities around immigration law.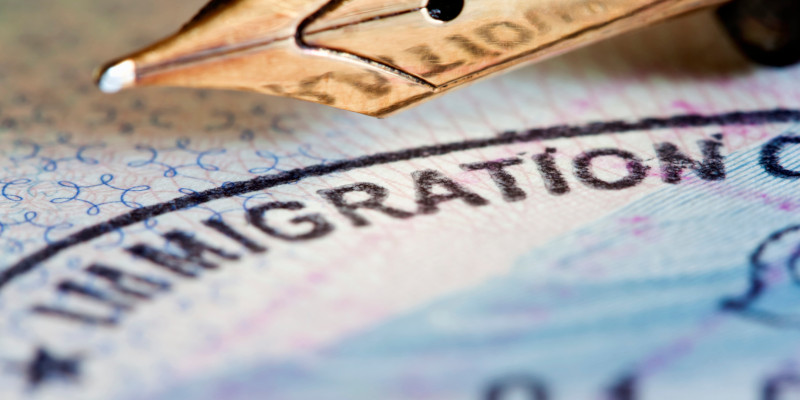 At Waldron Law Firm, PLLC, we've been providing counsel and support around immigration law in Charlotte, NC for over a decade. We understand the complexities inherent to the system, and what you need to know to protect your family.
We specialize in putting together the best possible application packets tailored to your individual immigration case, as each of our clients have their own unique needs. Some of our applicants for marriage-based petitions for can follow a straight-forward process in immigration law, but other applications can be held up due to a variety of issues, especially in cases of immigration law for LGBT applications.
We're proud to fight for the love of our clients, and we work tirelessly to succeed. We don't care about maximizing billable hours, like other firms. We care about offering one-to-one support during what is sure to be a challenging experience for any family navigating the immigration application process today.
We are a one stop shop when it comes to immigration applications, with passport photos and fingerprinting done in-house.
Our clients love us because we get to know them, and they consider us a trusted counselor and legal resource. We're uniquely passionate about immigration law because we understand the positive impact of our success on the lives of our clients.
Our mission is simple:
"Do all the good you can. By all the means you can. In all the ways you can. In all the places you can. At all the times you can. To all the people you can. As long as ever you can."
― attributed to John Wesley
---
Immigration Law in Asheville, NC
Similar Services We Offer: