We will work tirelessly to achieve your best possible outcome.
Under the law, all immigration applicants have the same rights and must follow the same procedures. Unfortunately, there are often hidden risks and unexpected red tape that can slow down or derail the immigration process for some applicants. One of the best ways to protect yourself and your interests is to have an experienced and qualified naturalization attorney assist you in the application process.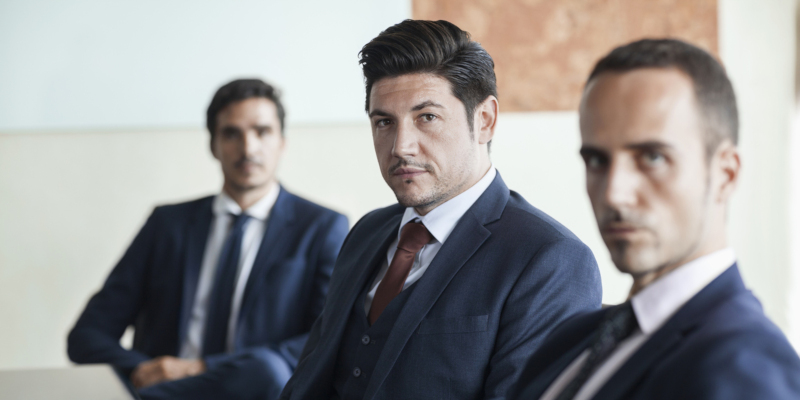 At Waldron Law Firm, PLLC, we have over 10 years of experience serving clients in Charlotte, North Carolina and the surrounding areas. When you need a naturalization attorney and you turn to us, we will work tirelessly to achieve your best possible outcome. We consider your unique needs and specific situation and will help you generate the best application packet that is tailored to your immigration case.
While many marriage-based naturalization petitions are fairly straightforward, there are many nuances and potential complexities in the process and underlying laws that should be considered before an application is submitted. No matter where you are in the naturalization process, we are happy to discuss your current status and help you formulate your next steps towards your goal of becoming a permanent resident and eventually, a U.S. citizen.
Another reason to have representation by a naturalization attorney is the unpredictable and ever-changing political climate. We can help navigate the law in your favor and help you avoid common missteps, answering your questions and helping you prepare for each step in the process. Call us now to discuss your unique circumstances and need for a naturalization attorney.
---