We can answer all your legal US Visa questions.
When it comes to immigration, there are many different legal routes that you can take. In the United States, one of those pathways is the US Visa. Having a US Visa provides you with limited time in the U.S. and often for only certain reasons. For example, a work Visa is given to someone and allows them to stay in the country if they are employed in a certain industry. If they were to lose their job, they would also lose their Visa. US Visas are often difficult to understand and complex legal documents. We here at Waldron Law Firm, PLLC would like to help our clients in both the application, amending process or other legal matters regarding your US Visa.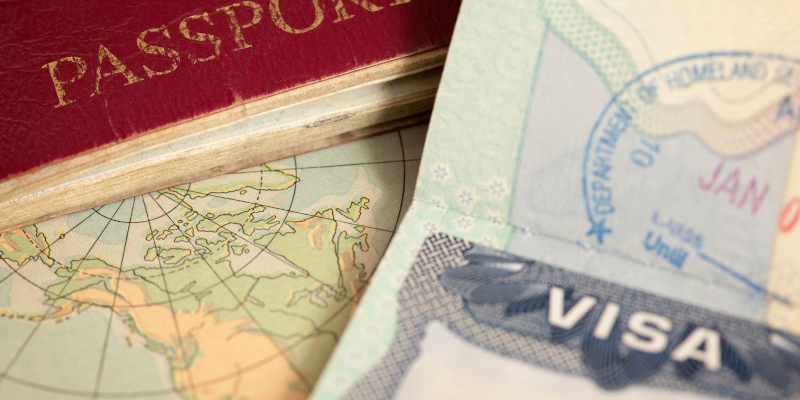 If you are in the Charlotte, North Carolina area, our legal team at Waldron Law Firm, PLLC is some of the best legal counsel that you can receive regarding all types of immigration statuses, including US Visa matters. If you currently have a US Visa and would like to pursue citizenship or apply for a green card, which enables you to gain long-term residency, then we are able to assist you with these matters as well! We have been working within the immigration trenches of the legal system for over 10 years now and are able to help even the most complex of cases in US Visa and other immigration matters.
We would love to help you with your immigration needs here at Waldron Law Firm, PLLC. For questions about US Visas, please contact us today.