After denial for legal immigration status, you may be eligible for a waiver of inadmissibility.
After applying for a U.S. visa or green card and being found inadmissible, you may think that your chances of gaining legal status are minimal or nonexistent. If you find yourself in this situation, waivers of inadmissibility may provide grounds for you to reapply for a visa and come to the U.S. legally. Please note, however, that different grounds of inadmissibility have different requirements for a waiver, so you need to make sure you meet certain criteria before submitting your application.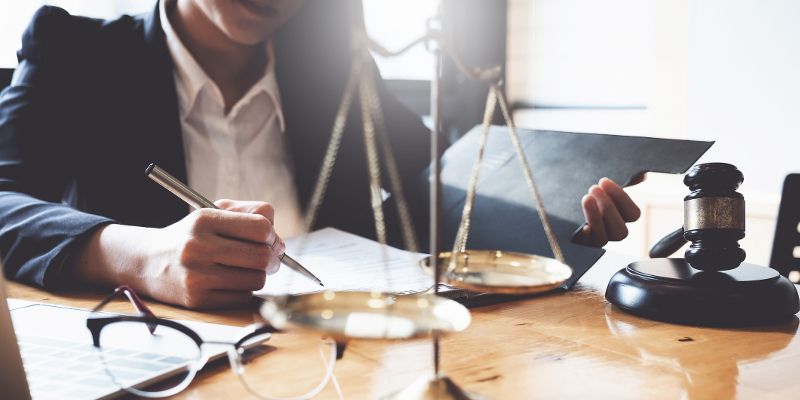 When it comes to applying for waivers of inadmissibility, your application needs to be scrupulously prepared and contain careful documentation. Even a minor error or oversight can lead to a denial and additional difficulty reapplying for legal status in the future. This is why, at Waldron Law Firm, PLLC, we strive to help with immigration law issues of all types, including waivers of inadmissibility in Charlotte, North Carolina.
Serious crimes related to drugs or human trafficking may make you inadmissible for entrance into the U.S. on legal grounds. However, if you do not match any of the descriptions of inadmissibility maintained by the U.S. Citizenship and Immigration Services (USCIS), you have a better chance of application approval for your green card or visa.
Our legal team will carefully review your case and determine if you are eligible for a waiver of inadmissibility before you submit your application. If you want to know more or have any questions about this aspect of immigration law, please reach out to us today.