Immigration law in the U.S. is always changing and 2020 will see more changes come into effect from the U.S. Citizenship and Immigration Services (USCIS).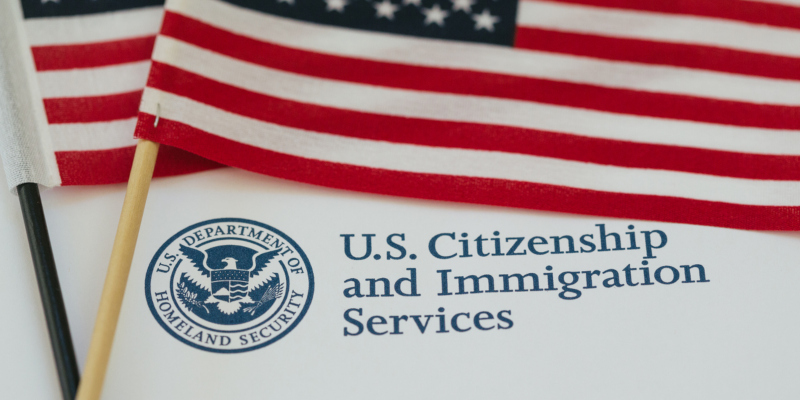 Here's how these changes can impact you: 
Price Hikes: The USCIS will soon release a final rule with all of the imminent price hikes for immigration law services. You can expect more fees for applications and petitions, with some applications fees rising astronomically, like the 83% increase for the cost of a U.S. citizenship through naturalization application (from $640 to $1,170) 
Changes to the Citizenship Test: Although the USCIS approved a record number of legal permanent residents in 2019, there are changes underway for the citizenship test after December 2020, namely a more challenging civic knowledge component for U.S history and government, and immigrants will have to pass a more rigorous test for reading, writing, and speaking basic English.

Prolonged Wait Times: Application processing times may be further delayed to support the Department of Homeland Security's stricter enforcement of immigration laws, creating more obstacles in the immigration process for applicants. 
Online Filing: Although processing times will be delayed, the USCIS has made it a priority to transition from paper to digital applications for electronic filing in 2020, adding more digital forms and a series of online self-help tools to assist immigrants in their application process. 
If you're looking to apply for legal immigration, the best investment you can make is to seek out an immigration lawyer to assist you with your application. At Waldron Law Firm, PLLC, we've been helping our clients submit the best applications for over 10 years, and will submit any "requests for evidence" for your application, at no extra charge. Give us a call today to get started.