As every person is unique, the documents required to accompany your US naturalization application form will not be universal. It is important to pay attention to your unique circumstances and life history before sending in these important documents. Remember that when you send an application to the government, your documents become part of your official record, and may be used against you. If you are planning to apply for US citizenship, it is a great idea to consult with an immigration attorney who can prepare your form and make sure that you have everything you need to give yourself the best chance of success on the road to US citizenship. They can also come with you on your interview!

Not all the documents have to be submitted with your US citizenship application form. Some will need to be taken in person when you are summoned for your official citizenship interview and test. Some will be needed for both steps: the initial application and the in-person interview and test.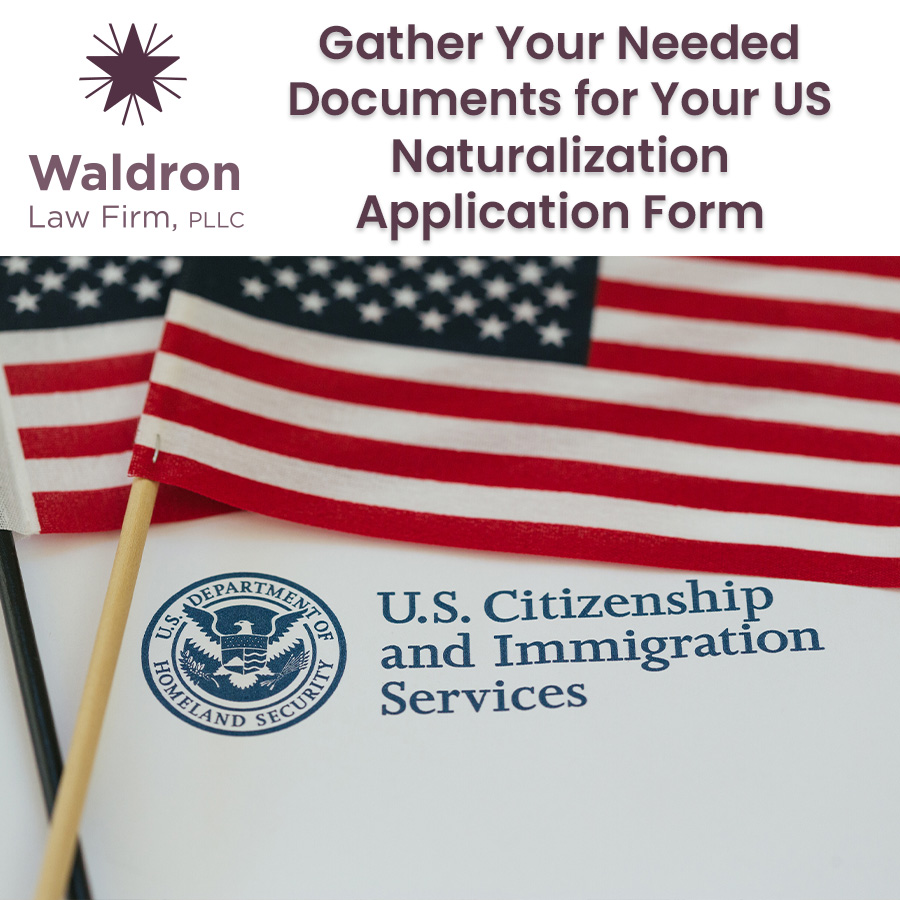 Here are the documents all applicants will need to submit with their US citizenship application form:
Proof of your current green card status
Proof of your current marital status, including all marriages, divorces or relevant death certificates
Passport-style photos (2-inch square)
Application fee, which can be paid via check, money order or credit card and is generally $725 (nonrefundable) (You may be eligible for free or reduced fee, so check with an attorney!)
Depending on your circumstances, you may also need to provide documentation of military service, medical disabilities, criminal history, and any application fee reduction or waiver you are requesting. Many of these same documents will be needed at your in-person interview and testing. You can also request that your immigration attorney be present during these proceedings if you wish.