One part of achieving U.S. citizenship involves taking a naturalization civics test, which includes two portions: the civics test and the English portion. Recently, U.S. Citizenship and Immigration Services updated the civics test, and for a limited time, they will administer both the 2008 version and 2020 version. If you file your Form N-400, Application for Naturalization before December 1, you will take the 2008 version, but if you file after, you will have to prepare for and take the 2020 version. The English test portion of the naturalization civics test remains unchanged.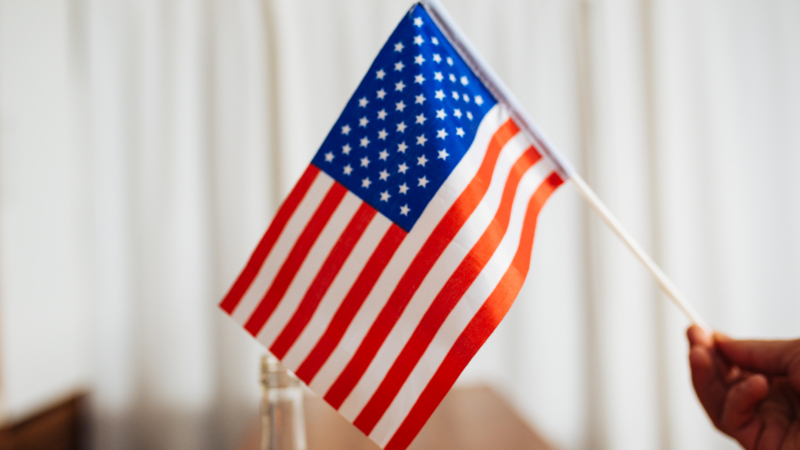 If you apply before December 1 and remain eligible to take the 2008 version of the civics test, the USCIS officer will ask you 10 questions from a list of 100. You must answer 6 of these 10 questions correctly to pass.
As your citizenship lawyer, we can help you fully prepare for this portion of the test. We provide a customized book of test questions for you to review and study beforehand, and on the day of the interview, our head attorney – Joan Waldron – will attend with you to provide support. She will also do a "mock interview" with you just before the test, so you know what to expect.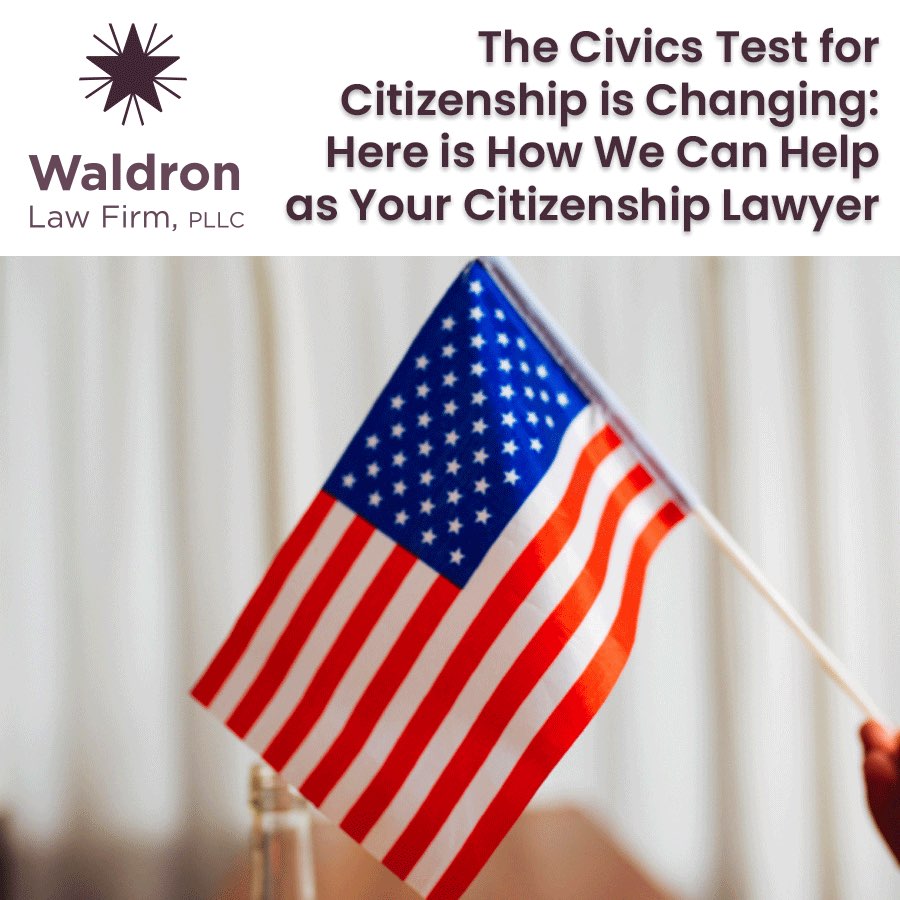 Our role as your citizenship lawyer goes even further – we will determine if you qualify for an exemption from the civics test or the English requirement and if you qualify for a free or reduced filing fee.
Additionally, our services include a live, online prep class for the civics test that covers all the questions and allows us to assess your English proficiency. You can take this class before submitting your application (if you need more time or want to determine how strong your English is) or after (if you want to study while you wait for your appointment date).
Work with a citizenship lawyer who can help you on the path toward citizenship and fully prepare you for the civics test by contacting us today at Waldron Law Firm, PLLC. We would be happy to tell you more about what to expect and provide you with further information about our resources.