If you have a Green Card, you can legally live and work in the U.S. For many immigrants, obtaining a Green Card is the final step they take towards achieving their goals of living in the U.S. on a long-term basis.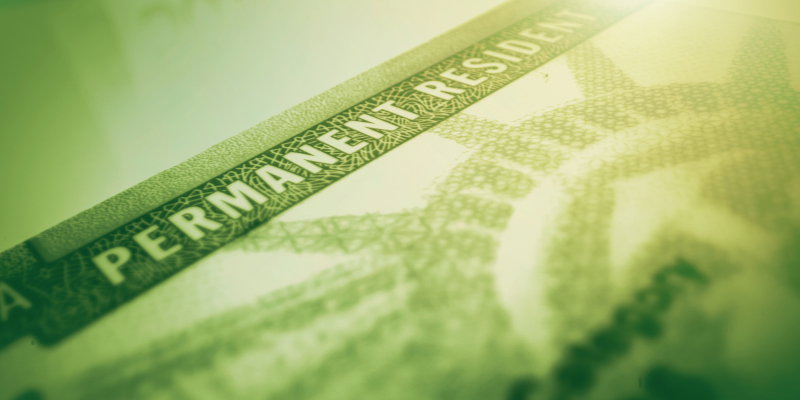 Currently, it costs approximately $1,760 in government fees to apply for and obtain a Green Card. But this could soon change, and fees to receive a Green Card could skyrocket by up to 130% if a new proposal is approved.
In the proposal, the fees for employment-based visas are set to increase drastically in addition to the fees for family-based immigration applications. If passed, these fees would double to $3,640 for marriage-based Green Card applications when the mandatory I-130 petition is included.
Additionally, the fees for any accompanying children will no longer be set at a reduced rate. Under this proposal, the fees for accompanying children will be the same as the fees for adult Green Card applications. If, for example, a current citizen wants to bring their spouse and two children to the U.S., the fees for obtaining Green Cards for the whole family could exceed $10,000 if this new proposal passes.
This new proposal was recently released on January 4, 2023, but if enactment goes smoothly, these elevated Green Card fees could go into effect as early as May of this year. If applying for a Green Card is a priority for you or a family member, act now to avoid the financial burden of this potential Green Card fee hike. Contact us at Waldron Law Firm, PLLC to set up a consultation.