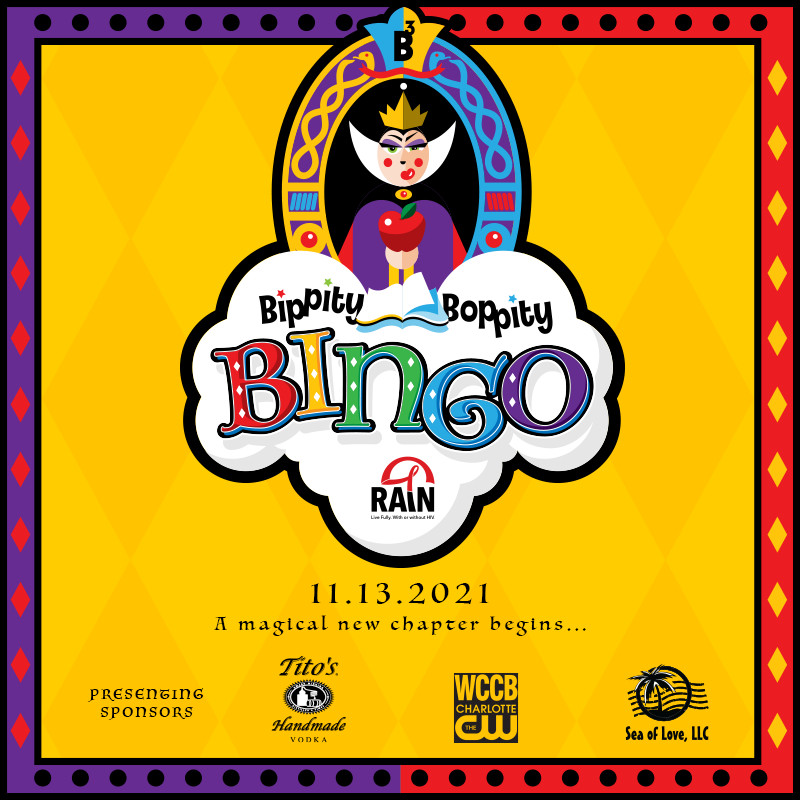 At Waldron Law Firm, PLLC, we are dedicated to supporting the LGBT community here in Charlotte, North Carolina. As part of that mission, we have chosen to sponsor Gay Bingo Charlotte's annual fundraiser benefitting RAIN.
RAIN is one of the largest HIV nonprofits in the Carolinas and is widely recognized for its excellent direct client services, which include:
HIV/STI Testing, Education, and Outreach
Counseling Services and Support Groups
Health Insurance Assistance
PrEP Program (Pre-Exposure Prophylaxis)
And more
By sponsoring Gay Bingo Charlotte, our team is helping to support this good work. Since the very first Gay Bingo event in February 2000 – "Big Hair Bingo" – attendance has grown from just 100 people at the Great Aunt Stella Center to crowds of 1,400 or more at the Charlotte Convention Center. Over the years, this event has raised over $1.4 million for RAIN's HIV and other programs, and we aim to keep adding to that total.
This year's event, Bippity Boppity Bingo, will take place Saturday, November 13 at the Charlotte Convention Center. The ballroom doors open at 6 pm, and the show starts at 7 pm. For everyone's safety and health, all volunteers, guests, and patrons are required to bring proof of COVID-19 vaccination, and masks are required at all times except when actively eating or drinking. Even with these necessary precautions, you can still expect a fun, wild night full of great music, crazy costumes, outrageous entertainment, and uproarious laughs. We at Waldron Law Firm, PLLC hope to see you there!