It's a common misconception that all lawyers are one and the same, but the reality is that there are countless specializations and niches in the legal industry that you should be aware of when looking for a lawyer for your specific needs.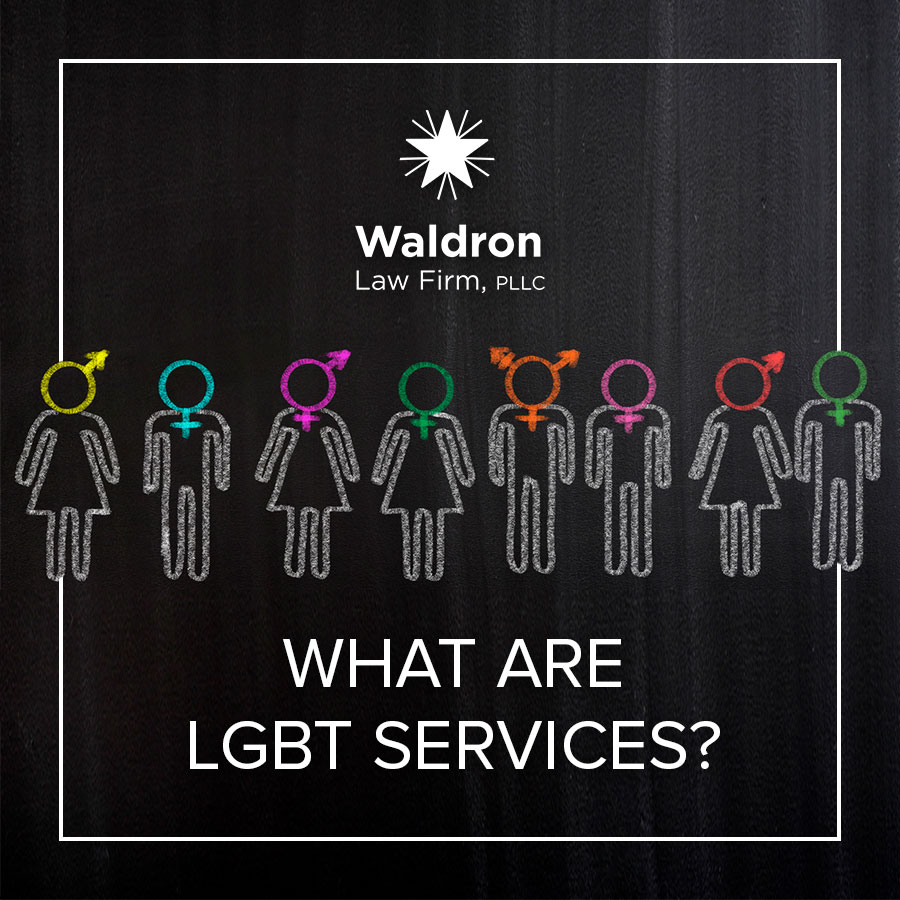 Just as you wouldn't hire a criminal lawyer for your will and estate, if you're a LGBT individual you should consider hiring a lawyer that provides LGBT services. 
 At Waldron Law Firm, PLLC, we provide LGBT services because we understand the intricacies of the legal system that can cause countless roadblocks for you and your family.  
We assist our clients with immigration services, naturalization and citizenship, name and gender marker changes, and family law services. 
Although same-sex marriage has been legal in North Carolina since 2014, and across the U.S. since 2015, there remain a myriad of loopholes, considerations, and red tape when it comes to filing for divorce, custody, spousal support, and even immigration services for LGBT families. For example, if your marriage or relationship predates the legalization, you may have a much harder time processing your case. If you're an LGBT individual who has faced discrimination or challenges in the legal system before, we're here to help.  
We have the experience necessary to anticipate the challenges that may arise, and we know how to expertly navigate the legal system in your best interest and ensure that your legal affairs are in order to protect you and your family. We're here to help – give us a call today to speak with one of our lawyers about your needs.