If you're not a native English speaker, or you're applying for immigration on behalf of someone who is Vietnamese, you should consider working with a lawyer for your immigration application.  We have staff who speak Vietnamese who work with our attorney to take care of you in your native language.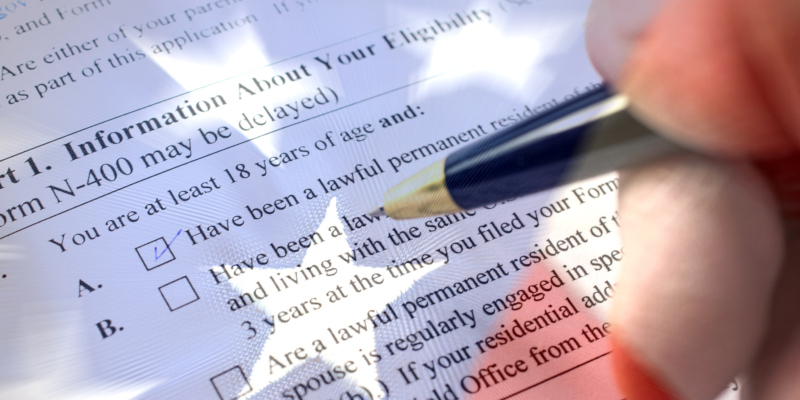 Applying for legal immigration in the United States can be overwhelming: immigration laws are constantly changing and applicants can feel lost in the process – even native English speakers! 
Here are 5 Common Mistakes When Filing an Immigration Application (and why you should check with a lawyer before filing!):
1.   Incorrectly filled-out application. It's too easy to miss something small on your citizenship application, especially if you're not sure what you're looking over. Having a lawyer review your application is the best way to avoid this common mistake 

2.   Failing to Submit Proof of Citizenship for Spouse. At Waldron Law Firm, PLLC, we specialize in marriage-based petitions and we'll help you fill out and submit your application with all the required documents. 
3.   Paying the Wrong Fees. The USCIS has recently hiked application fees across the board, and we can provide you with the most up-to-date fees you'll have to pay to process your application. 
4.   Not Submitting the Right Documents. One of the most common mistakes when filing for your citizenship without the assistance of a lawyer is missing documentation. We're here to make sure you have everything in order before submitting the docket on your behalf. 
5.   Ineligibility. Do you qualify for citizenship? In addition to passing the English and civics test, applicants must have been a permanent resident for five years (or three if you received a green card through a spouse) and be at least 18 at the time of filing. The best way to find out about your eligibility is before you submit your application. 
At Waldron Law Firm, PLLC, we have Spanish and Vietnamese speaking staff on our team ready to assist with your application.