In 1952, the Immigration and Nationality Act (INA) instituted a "comprehensive plan for immigration and naturalization", including a categorization of "alien" status that allowed for greater prosecutorial discretion at any stage in an immigration case.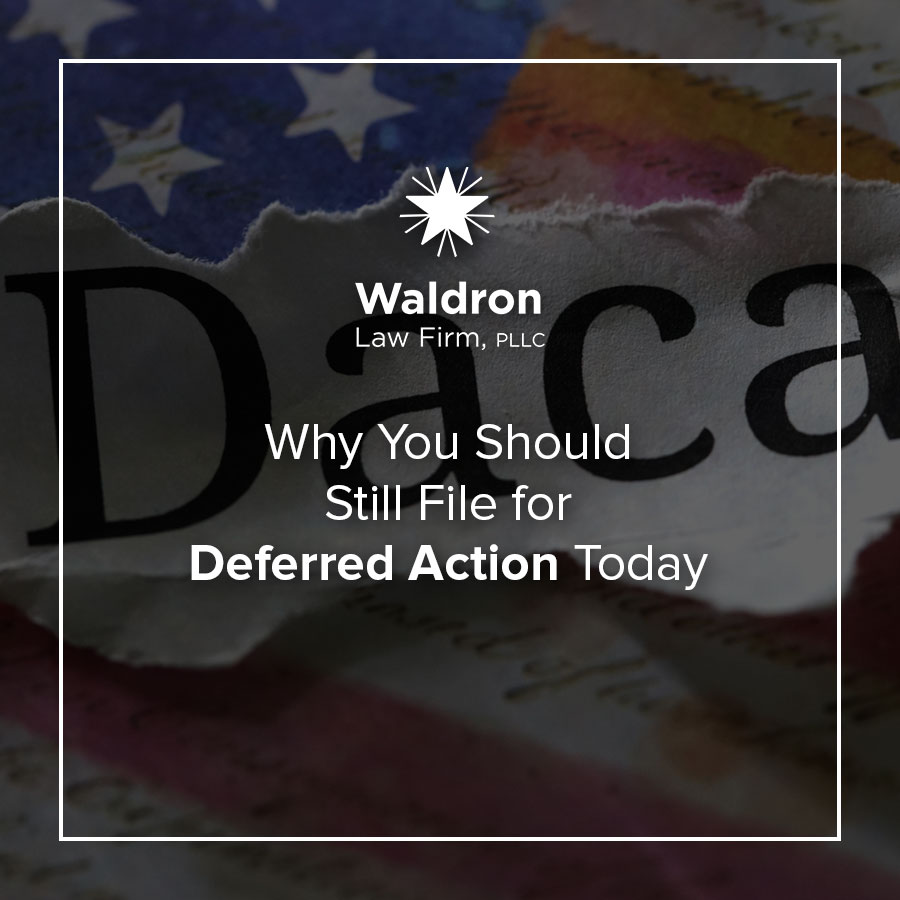 Deferred action was made famous in the 1970's by John Lennon (of the Beatles), who had requested to be classified as a "non-priority alien" after his U.S. visa had expired and he faced a marijuana conviction back in the United Kingdom. This non-priority status he received came to be known as "deferred action". 
Back in 2014, President Obama made history by introducing his package of executive actions for Deferred Action for Childhood Arrivals (DACA) and the Deferred Action for Parents of Americans and Lawful Permanent Residents (DAPA), expanding the existing actions for undocumented immigrants. 
Deferred action does not give legal status to those it's granted to, but rather is seen as a "discretionary determination to defer" and indefinitely delay the deportation of an individual. Benefits of the DACA include a two-year employment authorization, with some states offering the ability to apply for a driver's license and in-state tuition. 
Obama's decision wasn't universally accepted however, and shortly after many states tried to prevent the expansion of the program, a move which was blocked by the Supreme Court, who were also evenly divided on the issue. 
In 2017, the Department of Homeland Security rescinded the expansion under President Trump, with plans to phase out the program entirely and replace it with the Dream Act that only protects illegal immigrants who had entered the country as minors. 
Today, the future of the DACA is uncertain; however, the Biden Administration has made it one of their primary focuses with regard to immigration reform. It is believed that new laws that benefit DACA holders will be the most likely to pass in Congress because it is the least controversial and most sympathetic with voters. For this reason, it is important to make sure that your DACA status does not expire, and if you have not yet applied for DACA, speak with an attorney to see if you qualify so you can benefit from these new laws. The best thing you can do is to plan ahead and be prepared to renew immediately for a two-year period. Give us a call today at Waldron Law Firm, PLLC about renewing your DACA and work permit.