We support those who are persecuted because of who they are or who they love.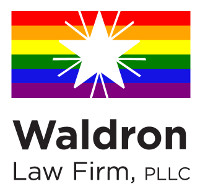 At Waldron Law Firm, PLLC, we support the needs of all LGBT people with a special focus on marriage and immigration, as well as custody and adoption. We have been fighting for love in the Charlotte, NC area for over 10 years, empowering our clients with counsel specific to LGBT services.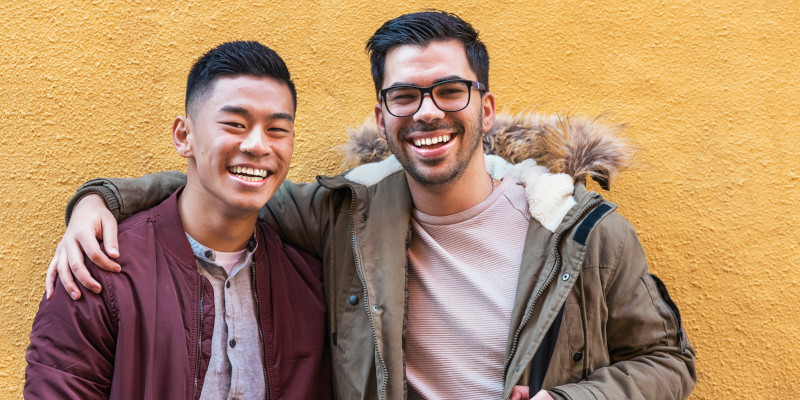 With so many uncertainties in the political climate and intricacies in this area of law, it is our duty as lawyers to protect our clients from being victimized by the system. We act as allies for our clients, working with you to help you navigate challenges commonly faced for members of the LGBT community.
Take the guesswork out of LGBT marriage visas with Waldron Law.
We have been providing LGBT services to the Charlotte, NC community for over a decade, and can assist with a number of specific LGBT services such as fiancee or marriage-based visas, name changes, gender marker changes, prenups, and divorce.
We offer one-to-one support for all of our clients so that you know your case is in good hands. An open line of communication to your counsel is always available via email or skype because we believe is providing true support as your counsel. We understand the impact of our success on the future of your family and work tirelessly to help you succeed.
If you're looking for a more human legal counsel that stands for what we believe in, give us a call today. Our expertise providing legal counsel and LGBT services is your resource. We fight hard for the best result for our clients every time.
Similar Services We Offer: