Do you need to legally change your name?
Name changes through the legal system are a relatively straight-forward process. Typically, name changes can be requested when you get married or divorced, although it is also possible to change your entire name for personal reasons, although this is a more complex legal process.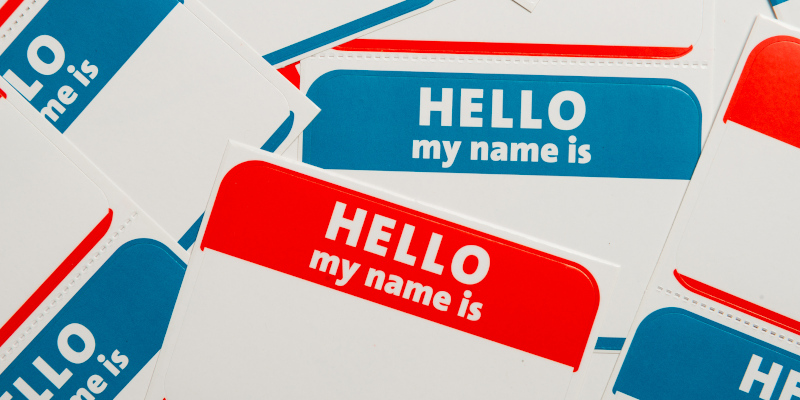 If you're newly married in North Carolina, you can apply for a name change along with your marriage license. Your marriage certificate will serve as proof of the name change, and you will be able to update your name on your personal records. Note you have 60 days from the date of your name change to update your driver's license, social security card, and other personal records.
If you're seeking a name change due to divorce, it's possible to do so, although your options are different based on sex as per North Carolina law. Women can change their name to their former maiden name, the last name of a prior spouse with whom she shares children, or the last name of a prior deceased spouse. Men can change their names back to the last name they had before marriage. Name changes are processed during the divorce proceedings with a direct petition to the court, or by application to the clerk of a local court after the divorce is finalized.
If you're seeking to change your legal name for personal reasons, you can still apply for a name change – although the process isn't as straightforward as with marriage or divorce. Typically, along with your formal application, you must provide a sworn statement verifying you're a resident of the country, provide proof of good character with two citizens who can verify they know you, and publish notice of the application with the courthouse. You'll also have to indicate any outstanding taxes or child support obligations, submit a national criminal history check along with your fingerprints, and lastly, state your reasons for the name change – and hope that the court of the clerk will determine it as a "good and sufficient reason" to grant it.
If you have any questions about the process or what your options are, give us a call today. Our team at Waldron Law Firm, PLLC, is here to help.